Trent University
Event Types Welcomed
Adult Social Events

Corporate Social Events

Expo/Competitions

Family Reunions

Leisure Travel

Professional Meeting / Training / Conference / Retreats

Wedding Ceremonies

Wedding Receptions

Youth Retreat/Camps
About
Located in the vibrant city of Peterborough, Ontario, Trent University is easily accessible from major cities, including Toronto, Ottawa and Montreal. Trent University offers more than just an impressive venue; we make it easy to plan your conference or special event. Our professional planning team will ensure your Trent University experience is rewarding for all. With five distinctive colleges spread across 1500 acres, Trent presents you with a wonderful variety of accommodations, award-winning architecture, meeting spaces and athletic facilities.
Between these five colleges are a plethora of flexible event spaces that can accommodate groups of varying sizes, including boardrooms for as few as 15 to conference space for as many as 200. All-inclusive packages ensure that no aspects of your meeting, conference, or social event are overlooked and are available for any type of event: conferences, sporting competitions, banquets, weddings, special events, or corporate meetings. The venue also offers amenities such as a fitness centre, easy access to transportation via buses into the city, and on-campus business and retail services.
Meeting & Event Spaces
Max Capacity: 1200 guests
Largest Classroom Style: 215
Largest Theatre Style: 374
Largest Auditorium Seating: 374
Academic Year Largest Group: no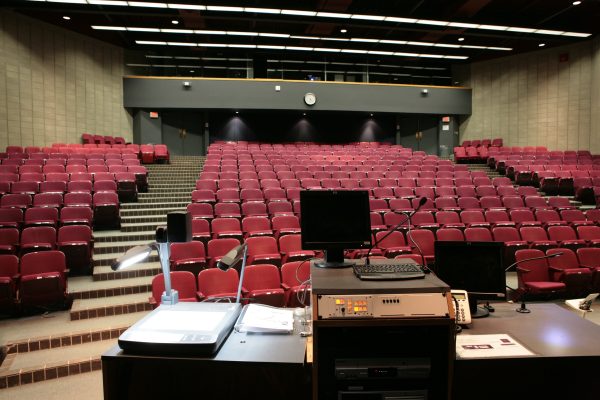 Wenjack Theatre
Housed in Otonabee College, Wenjack Theatre is Trents' largest auditorium equipped with audio visual capabilities.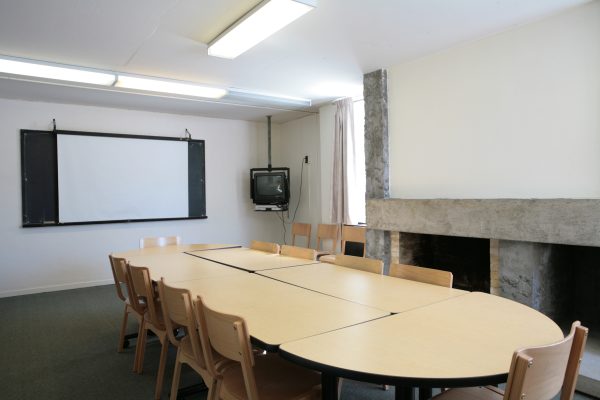 Champlain College
At the centre of the college is the Great Hall with its adjacent common rooms. The popular facility also features walkouts onto grassy areas overlooking the river.
Lady Eaton College
A complex of three buildings, enclosing a quadrangle, Lady Eaton is close to the library and athletic centre.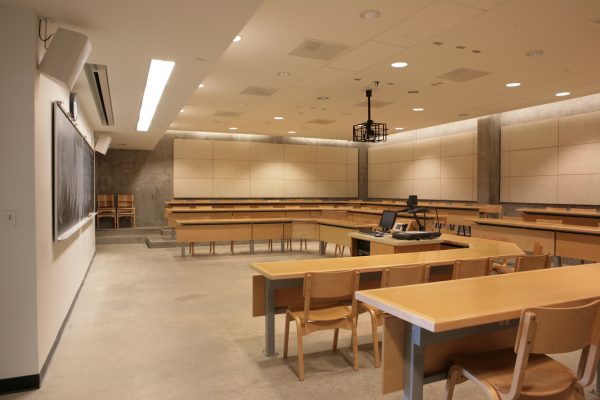 Gzowski College
A 250-bed air-conditioned residence, state-of-the-art meeting facilities, and our idyllic setting overlooking the Otonabee River.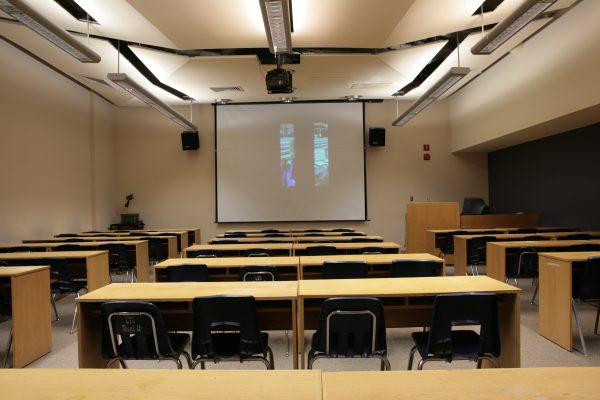 Otonabee College
Connected to the University's Science Complex, Environmental Centre and a major lecture theatre.
Find any space!
This link provides an overview of the entire campus and directions to our classrooms https://www.classfind.com/trent.
Food & Beverage Options
Great Hall
The Great Hall, with its vaulted ceiling, distinct design components and abundance of natural light, can accommodate dinner service for up to 200 guests for a plated or buffet meal.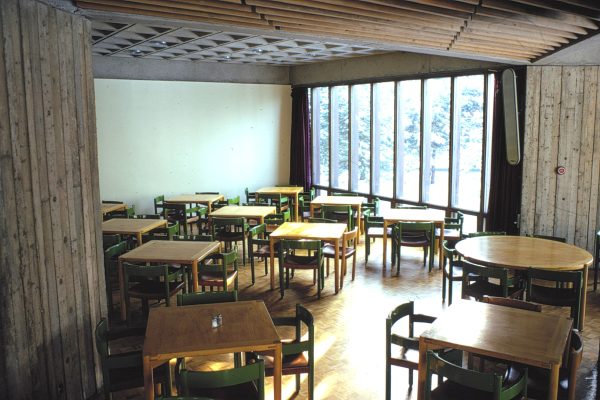 Lady Eaton Dining Hall
Spacious room with comfortable seating forming a warm and friendly environment.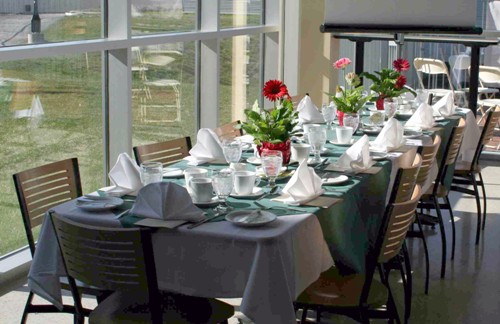 Robinson Dining Hall - Gzowski College
The Robinson Dining Hall is located on the main entrance floor of Gzowski College. The room is filled with natural lighting from the floor to ceiling windows. The room has flexible seating for up to 250 guests.
Otonabee College Dining Hall
The Market Place is a modern dining hall that is used for more than just dining including poster displays, exhibits and trade shows.
Cafeteria Style Meals - Conference Groups - Affordable Choices
Gzowksi Robinson Dining Hall, Lady Eaton Dining Hall and Otonabee Dining Hall are best for offering the Cafeteria style meal choices to your conference groups. Dining Room times are generally 1.5 hours per meal period.
Catering options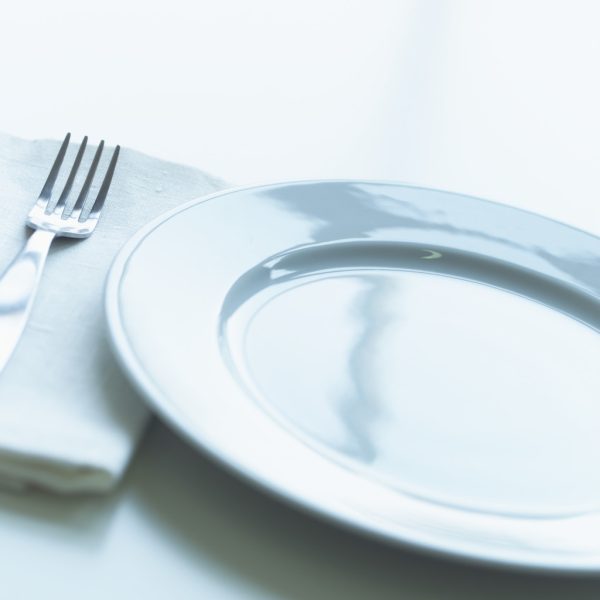 Breakfast
Start your meeting day off right. Classic Fare Catering provides hot and cold breakfast items delivered direct to your meeting room. All orders under $125 would be subject to a $12 delivery charge. We are able to accommodate any dietary needs.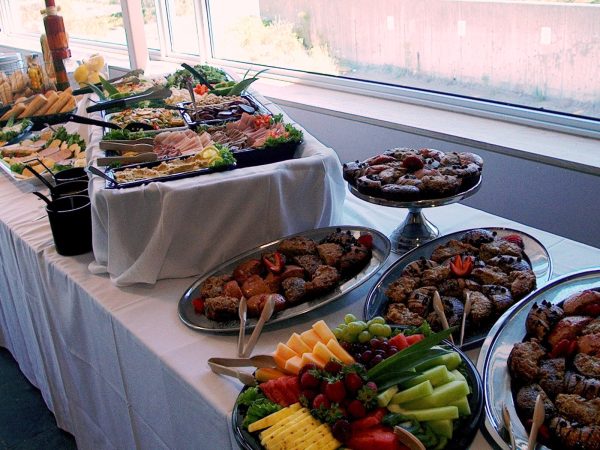 Lunch
In room catering or alternate spaces available for your luncheon requirements. We are able to accommodate any dietary needs.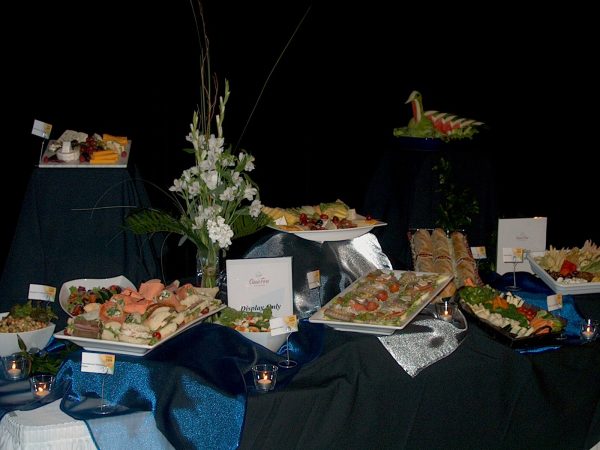 Dinner
After a long day of sessions, enjoy a lovely catered dinner in one of our beautiful dining halls. Plated and Buffet menu service is available. We are able to accommodate any dietary needs.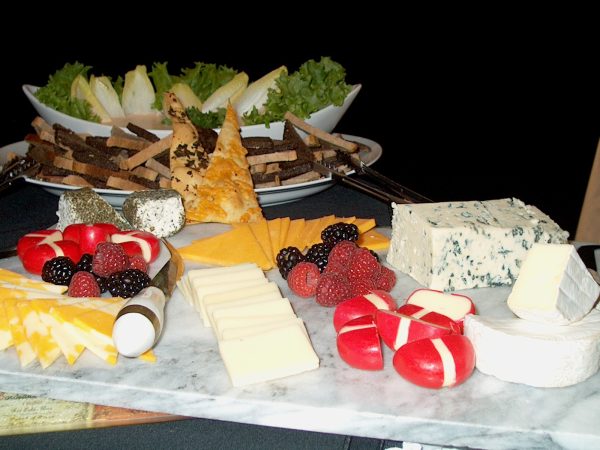 Refreshments
Needing a break throughout the day? Check out Trent's large variety of sweet and savory treats as well as hot and cold beverages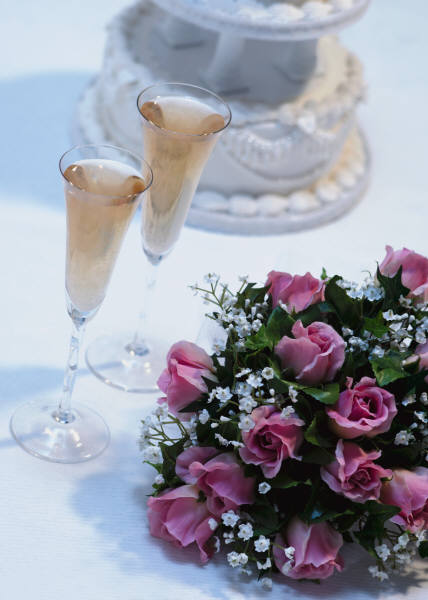 Bar Services
Portable bar services are available in several licensed locations on campus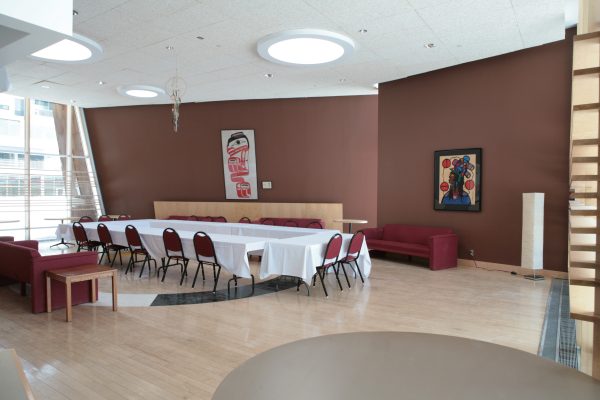 Day Meeting Packages
All your meeting room needs wrapped into one neat package. Includes, meeting room rentals, parking, breaks, lunch, Av equipment. All you need to have a successful meeting here at Trent University.
Accommodations
Total Number of Overnight Guests: 1200
Number of Overnight Rooms: 700
Overnight Room Attributes
Featured Amenities
Accessible Facilities

Bus

Fitness Center

In-House Catering

Linens

Near Public Transit

Overnight Rooms

Paid Parking

Running Trails

Taxi

Theater Seating

WiFi
Venue Location + Transportation
Address
1600 West Bank Drive,
Peterborough, Ontario K9H 7B8
Transportation
Bus

Taxi
Nearby Airport
Pearson Airport-Toronto - 90 minutes
Nearby International Airport
Toronto Pearson International - 90 minutes
Nearby Cities
Toronto – 120km |Ottawa – 270km
Things to Know
Catering
Must Use In-house Catering: Yes

Cultural Catering Available: Yes
Technology
Trent University's Peterborough meeting and conference facility offers full range of audio-visual equipment (sound systems, smart boards), Campus Print Shop and Full Business Services.
Guest Wi-Fi: Free

Onsite Tech Support: Yes

Equipment Available On-Site:
Venue Policies
Alcohol Consumption: Yes

ADA Accessible: Yes
Services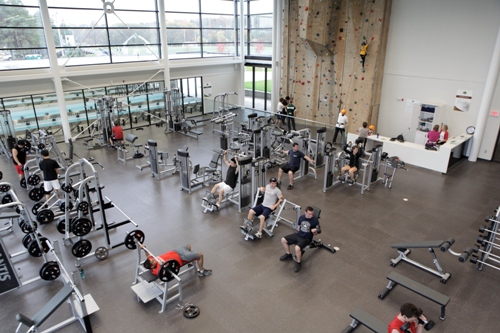 Fitness Centre
The Trent Athletics Centre is a modern multi-sport centre, designed to serve the wellness needs of all who use it. Trent Athletics is a great host for your sport training and competition needs.

When it comes to sport, fitness and recreation, the Athletics Centre at Trent offers something no other community or university centre can. State-of-the-art indoor and outdoor facilities combined with access to the Otonabee River, diverse nature areas and kilometers of winding trails right at our doorstep.

Centre Highlights and Key Features
• Justin Chiu Stadium boasting artificial grass playing field, track, bleacher seating, media box, score clock and lighting
• Gymnasium, with basketball, volleyball and badminton courts
• 25m pool and therapy pool
• State-of-the-art 28 ft high indoor climbing facility
• 12,000 sq. ft. cardio loft and weight room
• North America's most advanced indoor rowing/paddling tank, the only combination training tank of its kind in the province
• Two fitness studios, including new cycle fit facility
• Two beach volleyball courts
• Squash courts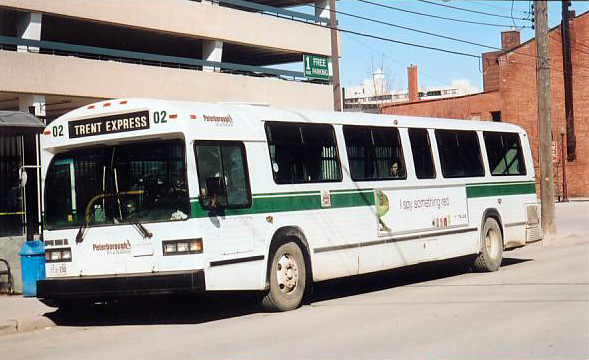 Easy Access to Transportation
With buses that pick up and drop off directly on campus, it is a easy and affordable way to travel to the city.
Retail Services
Trent's book stores offers a wide varity of gifts, clothing and other covenant items.

Accessible Transportation Services
Trent University has recently introduced a new MV-1 access shuttle for persons with disabilities in the Trent community including visitors and conference attendees. This new service has been launched in response to priorities established through Trent's Accessibility Audit of its built environment in order to address requirements under the AODA. To book this service while visiting the Trent Symons or Traill Campuses please let your Conference Co-ordinator know and they will be happy to arrange this service for you and your delegates.
Technology
Technical and Support Resources
Attractive and suitably-sized classrooms are available for your conference workshops and seminars. Most meeting spaces, classrooms and lecture halls are outfitted with current audio-visual technology, and our IT department maintains an impressive inventory of equipment available to rent should you require additional items. Internet access and Wi-Fi are available throughout the Trent University campus with your assigned conference specific login. As well, a print shop is located on campus to assist with coping, faxing, printing and more.
We Connect Unique People With Unique Spaces
At Unique Venues we believe that at the core of being unique is inherent inclusivity. We celebrate the notion that people gather for different reasons and that audiences are filled with humans of every race, gender expression, spiritual belief, sexual orientation, age, political leaning, and more.
All planners who inform us of a booking at one of our venues will be eligible for our monthly drawing for a $25 Amazon Gift Card. Be sure to let us know that you booked one of our outstanding unique sites! Just shoot us an email: sara@uniquevenues.com.